Make Every
Click Count
You don't have to outspend your competition
to increase sales. Outsmart them with
a more engaging message
that travels further organically.
Award Winning SEO & Website Design in New Orleans
Tired of spending money on cheap DIY or freelancer websites and marketing?
Start investing in a focused narrative that will PAY FOR ITSELF with an average of 4x YOUR ROI in qualified leads and new customers. Our work is recognized as Top Shelf Website Design in New Orleans for good reasons, we're detail oriented, dedicated and extremely effective. 
We noticed an immediate increase in customers when we started working with Roz and his team. After the first year, our gross receipts were $400,000+ over our average. They are the real deal!
- Anthony Marullo Jr.
Owner - French Market Restaurant
We've Helped Hundreds of Clients Obtain Thousands of Leads, Generating Millions of Dollars!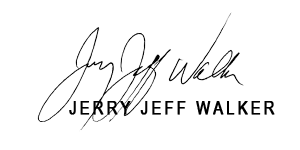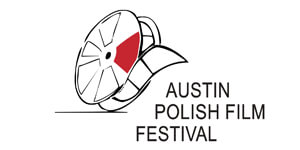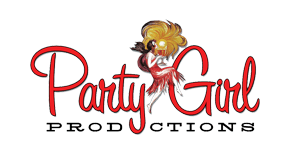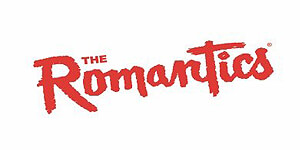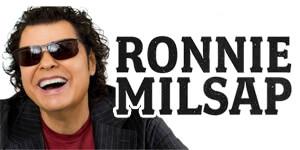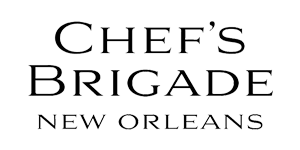 You Have Seen Our Work Before
We Have Been Directly Involved With Hundreds Of National Projects, Events And Campaigns.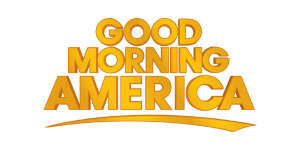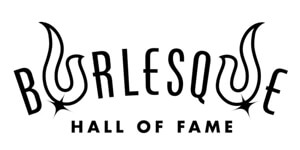 Easy To Find Pricing
Where applicable, we post all our pricing details directly on our service pages including all one-off, monthly or annual services. We offer discounts on larger campaigns and do our best to explain each service, what it does and what you get for the pricing, so you can make an informed decision.
No Retainer Fees. EVER
For decades marketing agencies have offered tons of services with no pricing, why? So they can figure out how to juice you out of the most money they can. You don't have to contact a high pressure sales person here just to find out what something costs, we do our best to give you prices on all our services on our website.
Changing The Way Agencies Charge
100% Transparent Price Structure.
We have always hated the idea of charging a retainer to do anything. We aren't a law firm that wants you to pony up $500 just to ask them some questions. We WANT educated clients, we love to speak with people and help them navigate the complicated world of marketing, and we damn sure aren't going to bill you $500 before you want to spend $180.
EXPERIENCED, PROFESSIONAL AND KNOWLEDGEABLE